Fresh Split Gum 5m2 Bulk Firewood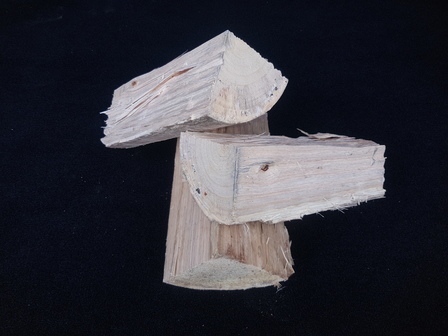 Gum burns hot and slow. Gum Hardwood takes longer to dry than softer woods, it is important that gum is stacked in a well-ventilated area. We recommend starting the fire with a piece of Pine or Douglas Fir, then adding Gum hardwood for a long, slow burn.
Some low emission fires do not recommend burning hardwood, if unsure please check manufactures specs.