Dry Firewood – Ready to burn (Douglas fir) 5m2 Bulk Firewood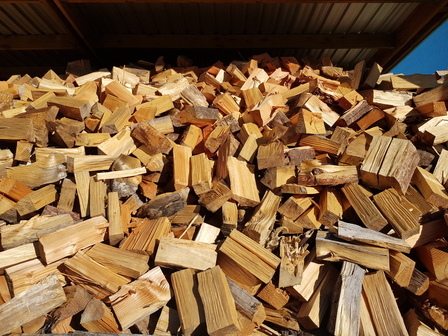 Our best value product.

Douglas fir is a medium density wood suitable for low emission wood burners. Douglas fir provides excellent heat output and longer burn times.

Dry firewood that is ready to burn today!
Only available in winter months: April - August

The drying process takes up to 2 years, processed firewood is dried during the summer months and stored ready for winter.